Pictures of our Office
Pictures of our Office
We've worked hard to make our office as cozy and functional as possible. Here you'll find a virtual tour of all our office has to offer.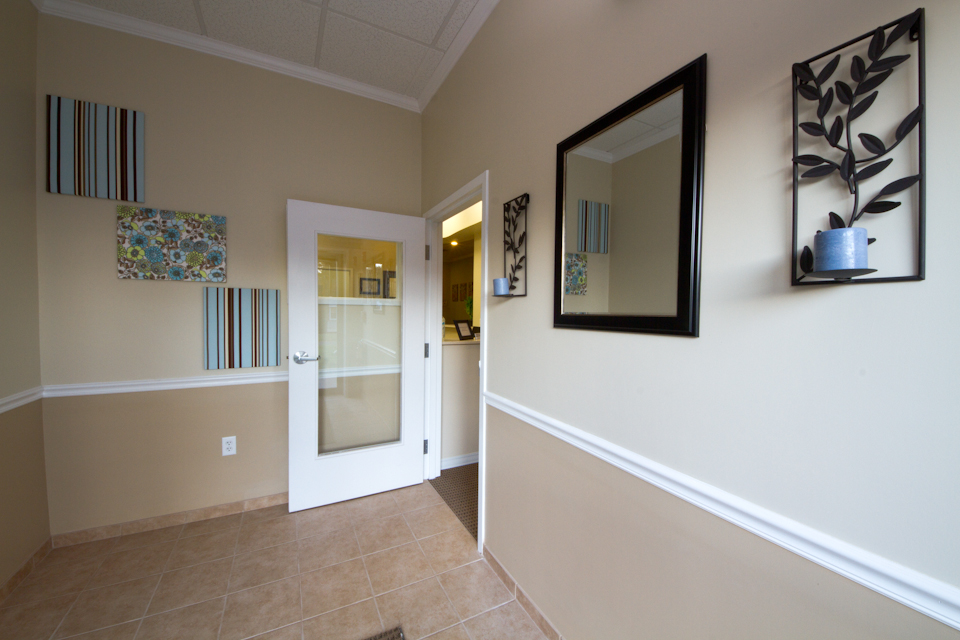 Welcome to our office!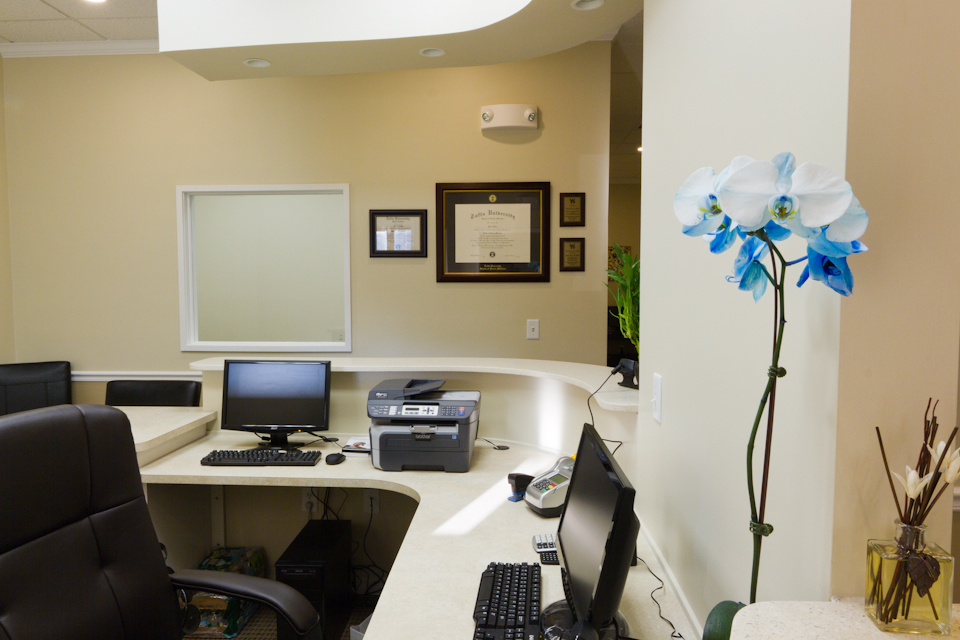 Reception desk where you will be greeted by one of our friendly staff members.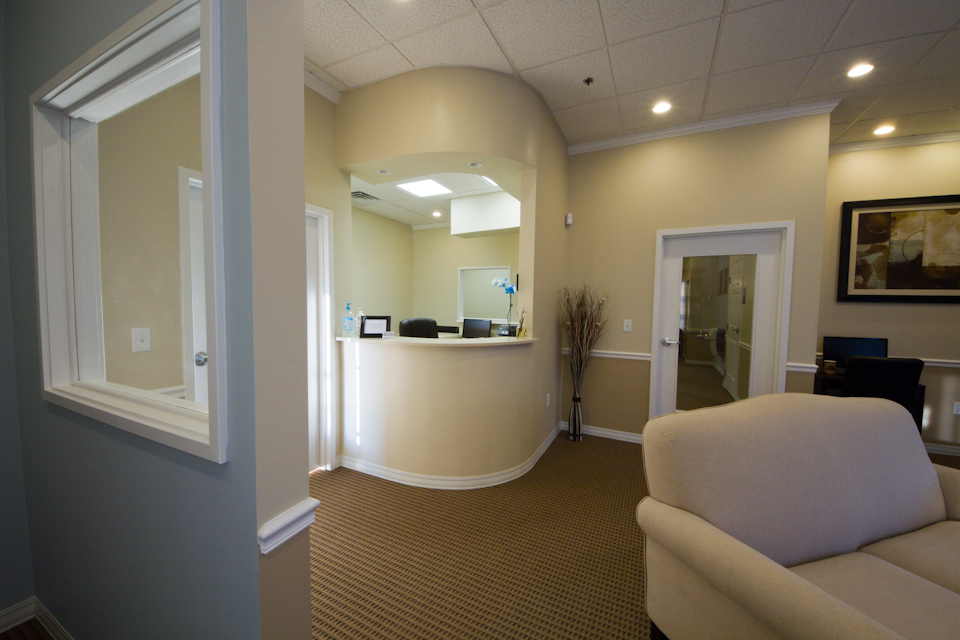 Our main reception area.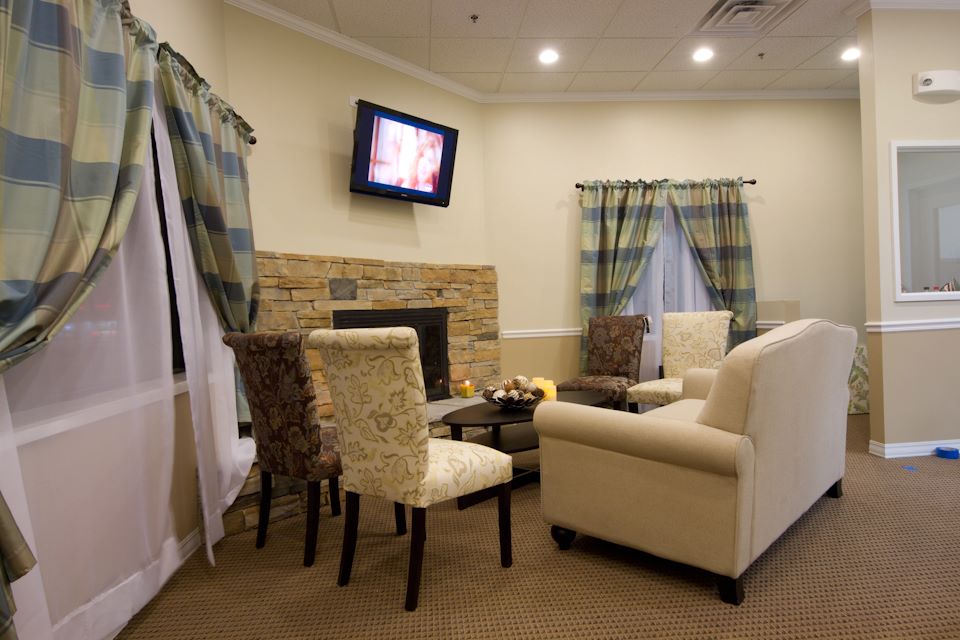 Seating at the waiting room.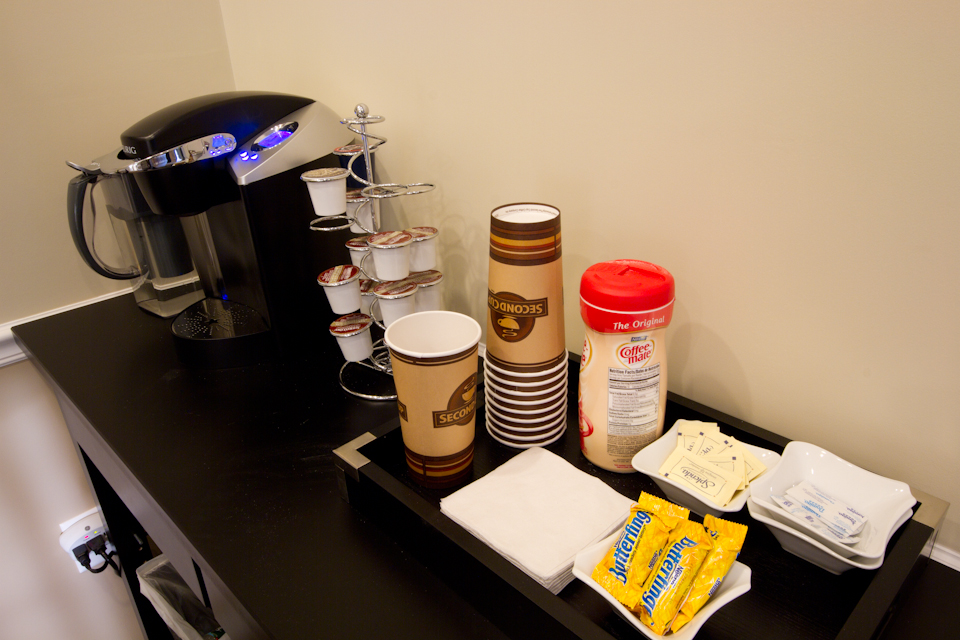 Grab some coffee, water, and other goodies while you wait.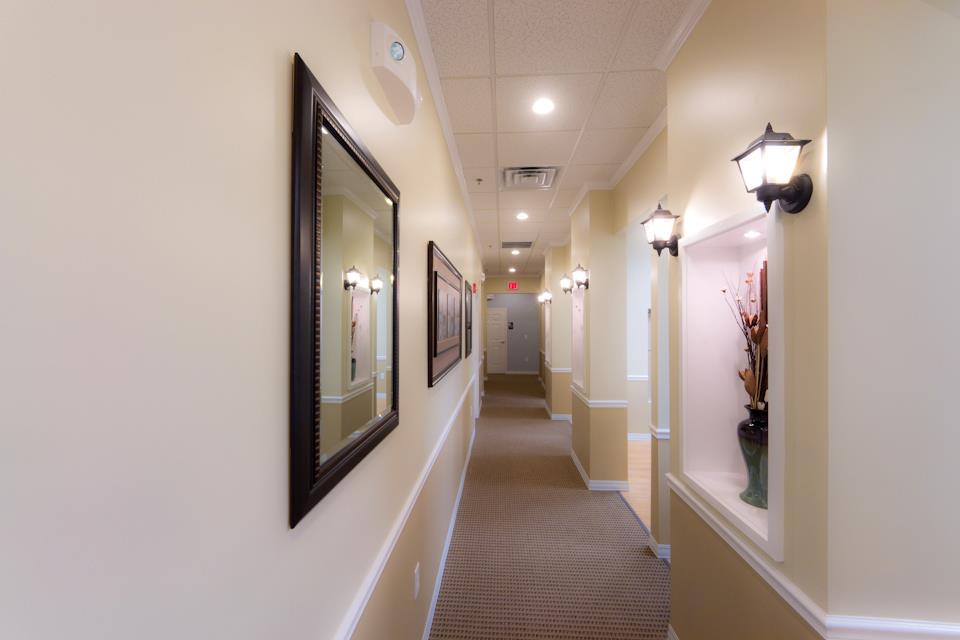 Hallway leading to patient rooms.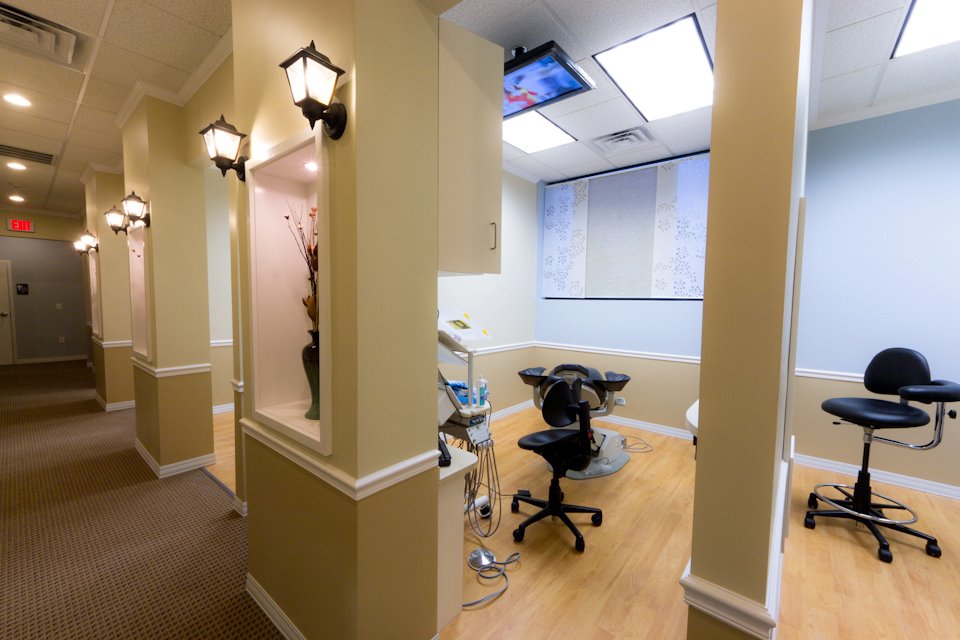 Patient care rooms.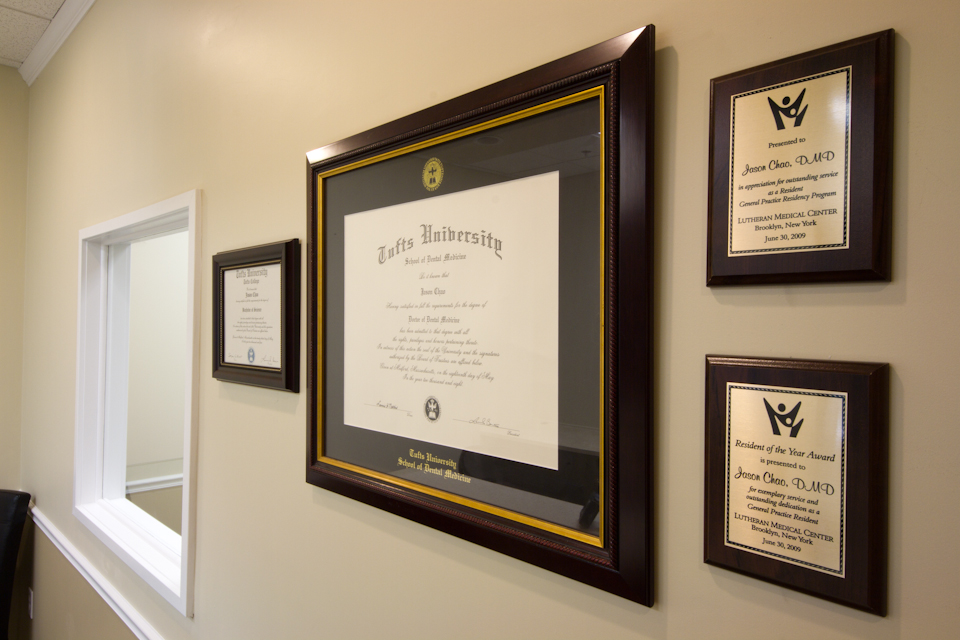 Dr. Chao's wall of credentials.
You can follow us on facebook at http://www.facebook.com/middletondentist